Keep Your Southern California Business Running Smoothly
A pest infestation is never a laughing matter, but when they invade your business, it's an especially difficult problem. If not taken care of as quickly and effectively as possible, pests can damage your property and inventory, cause illness or injury to your customers and employees, and ruin your reputation. By partnering with the Southern California pest control experts here at Bull's Eye Pest Control, you can keep pests out and make sure your business runs smoothly.
Our Commercial Pest Control Offerings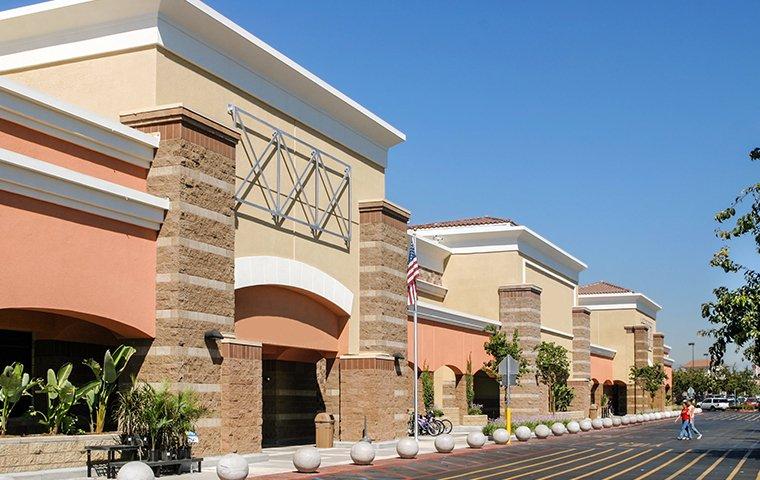 At Bull's Eye Pest Control, we offer a variety of pest control services to meet the individual needs of your business. Whether you're looking for general pest control to keep our area's most common pests out year-round, or require a one-time treatment to target a specific pest, we've got you covered.
We have serviced hundreds of commercial facilities since we started business in 2002 and we know that your company will face unique challenges in pest pressure as well as the approach used to control those pests. As part of starting service with Bull's Eye Pest Control we will provide a free consultation with one of our commercial specialists to ensure that your key pests are addressed, that service can be performed without interrupting your business, and that you have all the necessary documentation to comply with any regulations unique to your industry. Contact us today to see how we can work for you.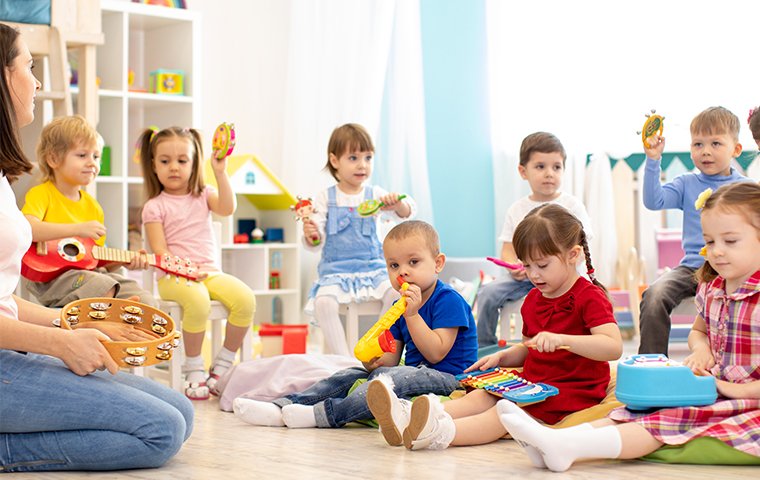 Daycare Centers
Parents count on you every day to keep their children safe. A pest infestation in your daycare center can cause illness and injury for the kids in your care. Keep them safe with the help of Bull's Eye Pest Control's commercial pest control services.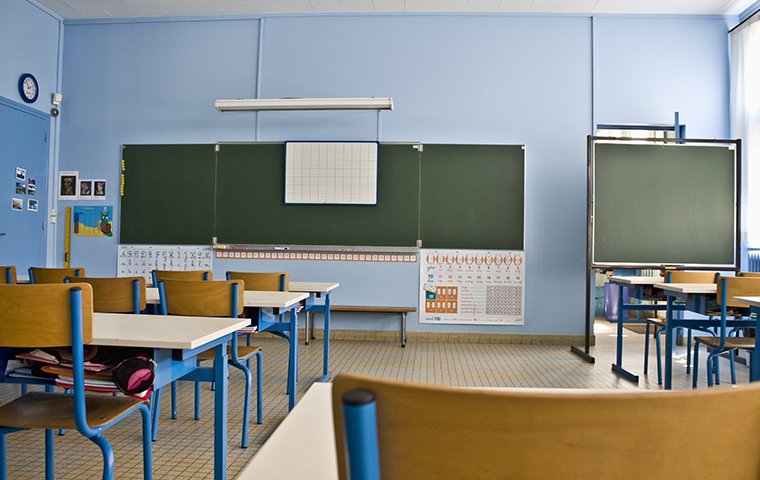 Educational Facilities
From elementary schools to universities, an educational facility is a place for learning, not distractions. Pests will interrupt that learning. Keep your school pest-free with help from Bull's Eye Pest Control's commercial pest control services.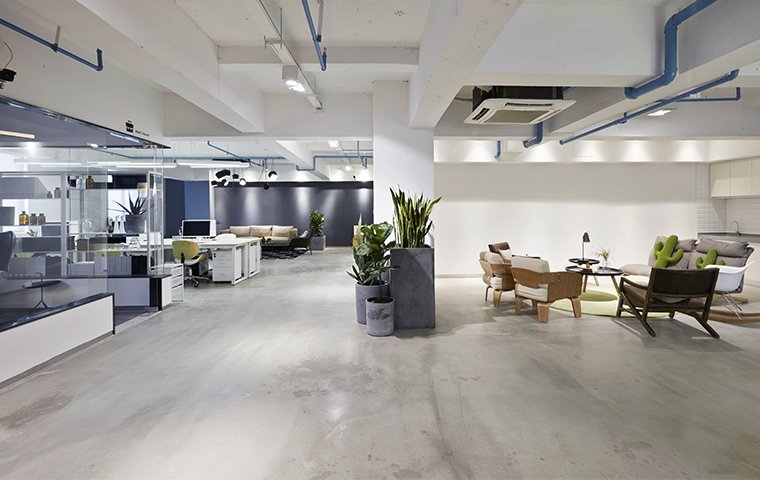 Office Buildings
A busy office building provides pests with two things they need: Shelter and food. In order to keep pests out, you need to be proactive. Partnering with Bull's Eye Pest Control will help keep pests from entering your office building.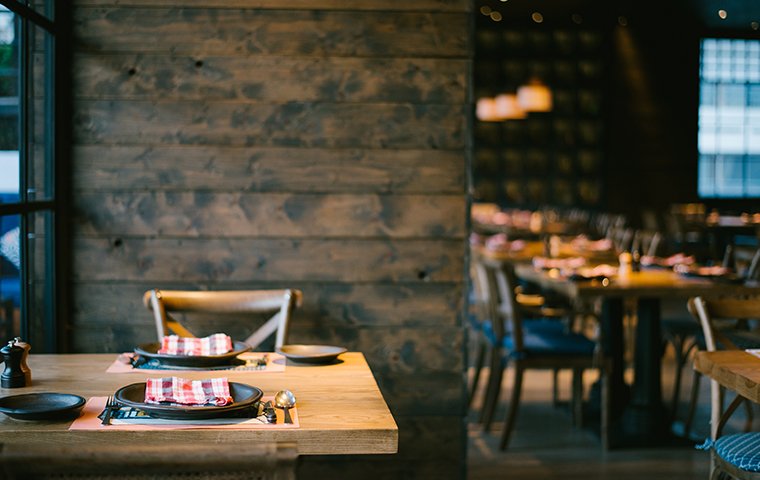 Restaurants
Nowhere are pests more feared than in a restaurant setting. Not only will your business's reputation be destroyed, but you could end up with sick or injured customers. Don't let that happen in your restaurant. Let Bull's Eye Pest Control help.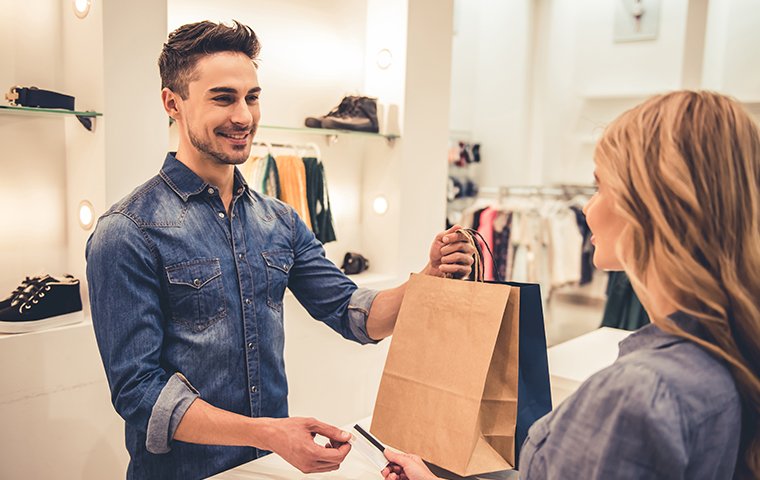 Retail Stores
With a store full of products, you don't need pests getting inside and costing you untold amounts of money in damage. Protect your retail store and its reputation by partnering with Bull's Eye Pest Control for your commercial pest control needs.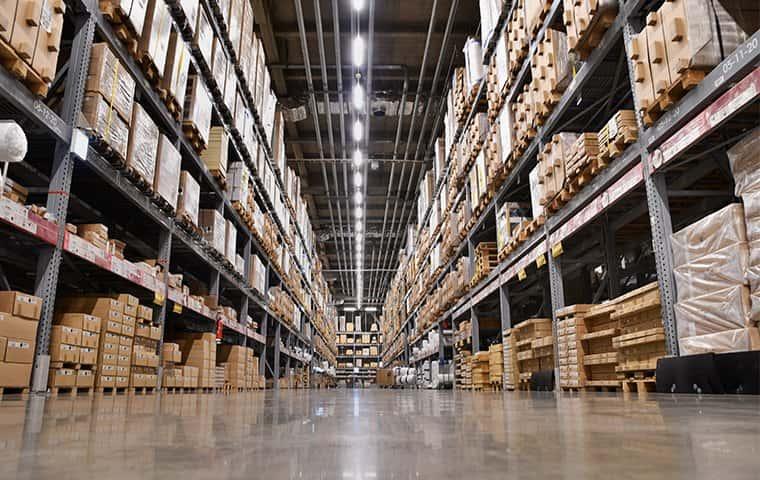 Warehouses
Warehouses are frequently invaded by pests, and their large size and ample hiding areas sometimes make it difficult to eliminate the pests inside. Bull's Eye Pest Control can take care of the job while also making sure that pests don't return.
Reasons To Choose Us
When the reputation of your business hangs in the balance due to a pest infestation, you can't trust just anyone to help make things right. You need a company like Bull's Eye Pest Control. Our goal is always to do the job well; we won't rush through it because we want to make sure we do things the right way. Why should you partner with us?
We have more trucks in our service area than any other pest control company, allowing us to serve you quickly.

We have nearly 20 years of experience in the pest control industry.

We offer a variety of services so that you get the individualized care you need.

We are locally owned and operated, which means you get personalized care from a company that understands the unique pest pressures in Southern California.
We understand that when you discover an existing pest problem in your commercial establishment, you require fast action to solve the problem. When you partner with the experts here at Bull's Eye Pest Control, you can always count on us for swift and reliable pest control services.
Your Business Is In Good Hands With Bull's Eye Pest Control
When you partner with Bull's Eye Pest Control for your commercial pest control needs, you're choosing a company that knows how to target your Rancho Cucamonga pest problem. We'll provide the service you need, allowing your business to get back to its optimal level of performance. Request a free pest inspection for your SoCal business today!
Put Us To Work For You
Complete the form below to schedule your no obligation inspection.