Swift & Reliable Pest Control In Southern California Since 2002
Locally owned and operated, Bull's Eye Pest Control solves the pest control problems in Murrieta, Rancho Cucamonga, and the surrounding areas. With nearly 20 years of experience providing both residential pest control and commercial pest control services to Southern California, we work hard to eliminate your pest problem as quickly as possible, with the level of service you and your property deserve!
Why Choose Bull's Eye Pest Control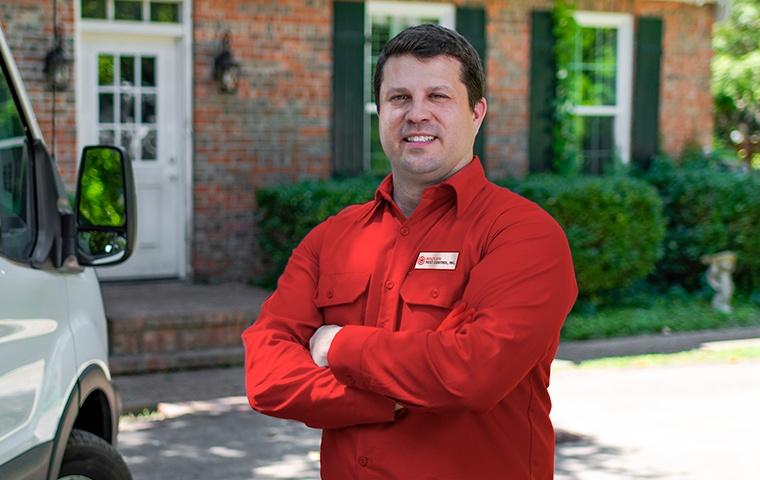 When it comes to choosing a pest control company, Southern California offers many options. What makes Bull's Eye stand out above the rest?
We are locally and independently owned and operated.

We don't rush our service; we want to do the job right.

We offer recurring and one-time services.

We've been in business since 2002.

We are Top Pros on Home Advisor.

We provide free general pest control inspections.

We provide both residential and commercial pest control.

We have a wide variety of office locations for your convenience.

We have more trucks in our service areas than any other pest control company, allowing us to serve you faster.
Put Your Pest Problems Behind You
At Bull's Eye Pest Control, our well-trained and experienced service technicians have the tools and knowledge you need to eradicate your pest problems. When you partner with Bull's Eye Pest Control, you can be confident that your pest infestation will be a thing of the past. Contact Bull's Eye Pest control to request a free pest inspection today!
Put Us To Work For You
Complete the form below to schedule your no obligation inspection.