Is It Difficult To Keep Your Murrieta Business Pest-Free?
2/20/2023
Businesses spend over 10 billion dollars every year coping with damage inflicted by invading pests. A pest infestation in your business can cost you thousands of dollars in lost revenue and ruin the reputation you've worked for years to build. A single cockroach or a mouse in a restaurant kitchen can literally get the place shut down by the health department, and even whispered news of a bed bug or silverfish infestation in your hotel can be the end of customer trust and, consequently, the business itself. There is literally no industry with a public front that would not be disastrously affected by a pest infestation.
Fortunately, with proper precautions and regular inspections, your business can keep creepy crawly invaders at bay. Let's look at the commonly found types of pests that might show up at your Murrieta business, what you can do to prevent a pest infestation, and where to find reliable pest control in the Murrieta area.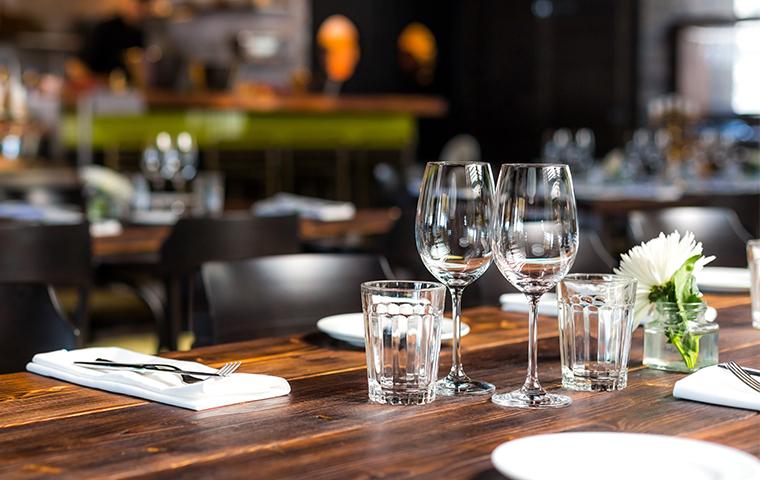 The Pests That Invade Murrieta Businesses
In California, wildlife abounds, and quite a few of them see the walls of your establishment as the place to be. Pests invading your Murrieta business spread diseases, endanger you and your customers, and, most importantly-drive, your customers out the door faster than a black Friday sale drives them in. You will most commonly see the following culprits on your premises:
Rodents will not only contaminate the surfaces in your business with infectious diseases and rampage through any food stored inside but will gnaw on walls, furniture legs, and just about anything else they can get their jaws on.
Cockroaches spread multiple pathogens and bacteria picked up in all the disgusting places they spend most of their time; cockroaches also spread numerous contagious and deadly illnesses, such as cholera, typhoid fever, and dysentery.
Bed bugs are tough to get rid of and spread by means of just about anything they manage to attach to and use to hitchhike into your establishment.
Flies are usually associated with unsanitary conditions but can easily accessible food in your restaurant is a huge attractant.
Termites can close your operations in no time by destroying the structure that holds up the roof over your head, regardless of what you buy, sell, or design. If the building has wooden structural components, as 90% of all commercial buildings are, termites will come.
While a residential pest infestation can be a costly and uncomfortable problem, a business shut down for days to deal with pests can hit bottom hard enough to put it out of business.
The Extent Of Damage A Pest Infestation Can Cost A Business
While you can't understate that a Murrieta pest infestation can endanger your health and day-to-day comforts, a business is there to make money. Customers driven off by the sight of cockroaches on your hotel walls or a rat in your restaurant's kitchen become customers of your competitors, taking their business and wallets with them.
Pest Prevention Procedures You Can Implement In Your Business
To prevent a pest infestation, implement the following common-sense precautions:
Store food in sealed, rodent-proof containers.
Dispose of the garbage into tightly sealed garbage cans.
Have your walls checked for cracks and crevices insects and rodents can squeeze through,
Keep the work floor and outside area organized and clear of debris.
The biggest advantage you can give your business in the battle against pests is to schedule routine pest inspections by a reputable commercial pest control service in Murrieta.
The Stress-Free Way To A Pest-Free Business
At Bull's Eye Pest Control, we offer commercial services to clear out and prevent a variety of pest infestations. We are locally owned and operated and have been helping Murrieta business owners keep their establishments pest free for over 20 years. Get in touch with us today, to get started and to learn more about our commercial and residential pest control services in Murrieta.